Lightning Protection Services
Lightning Master (LMC) is a full services, full spectrum static solutions and lightning protection company serving the oil, gas and chemical industries since 1984. Our turn-key services include consulting, design & engineering, manufacturing and installation dedicated to lightning protection, surge suppression and grounding. Designs and structural lightning protection systems and components meet NFPA 780 and UL requirements. Lightning Master manufactures highest quality stainless steel, titanium and Hastelloy components all made in the USA, which are made to withstand corrosive environments in industrial settings. Our complete line of products and systems are backed by our worldwide support and customer service.
**LMC is a UL Certified Lightning Protection System Installer offering UL Master Labels and UL Listed Stainless Steel Products.
How Can Lightning Master Corporation Protect My Facility?
Lightning Master Corporation employs trained personnel that will customize and install lightning protection systems to guard your property from direct and indirect lightning strikes. We have spent more than three decades improving our techniques, products, and services to ensure proper implementation of lightning protection services.
Protection from Lightning Strikes and Electrical Surges
Direct or nearby lightning storms can result in extensive damage for all types of facilities. Electrical systems can be shut down, company and customer data may be compromised, and the well-being of employees and others might be at risk.
Our understanding of the science behind lightning strikes and our innovations enable us to provide superior lightning protection products, services, and recommendations to mitigate the risk of damage to your property and personnel.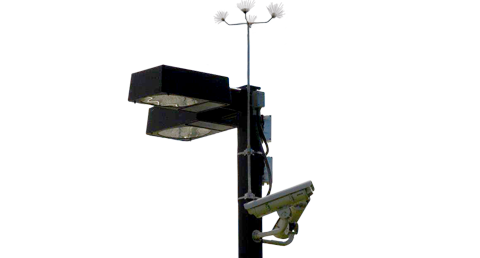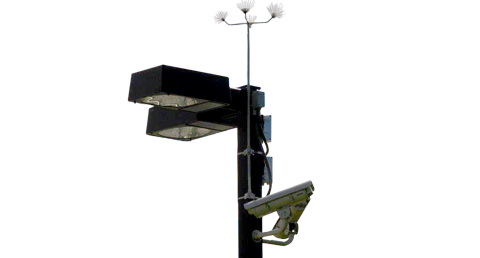 UL Certified Lightning Protection System Installer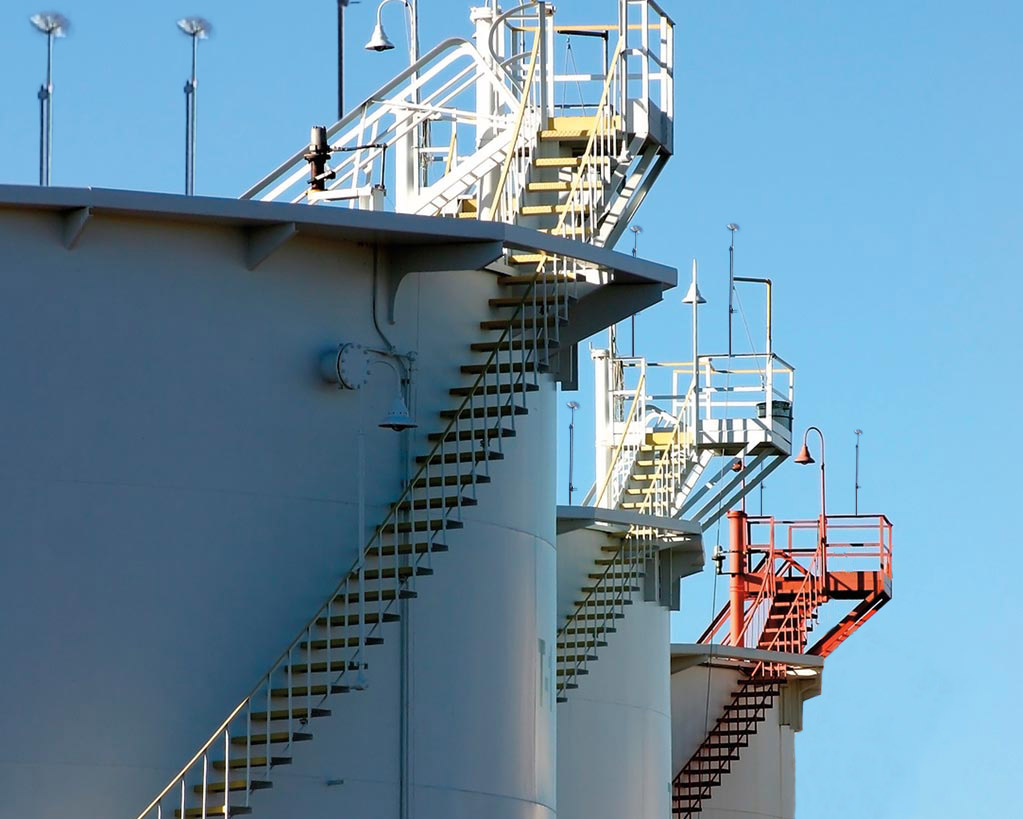 Safety & Compliance
NFPA 780 Compliance
UL Listed Lightning Protection Manufacturer
UL Certified Manufacturer & Installer
API 2003 and 545 Compliant
ATEX Certified By-Pass Conductor
CSA Listed IPTG
ISNetWorld Members
PEC Safety
Veriforce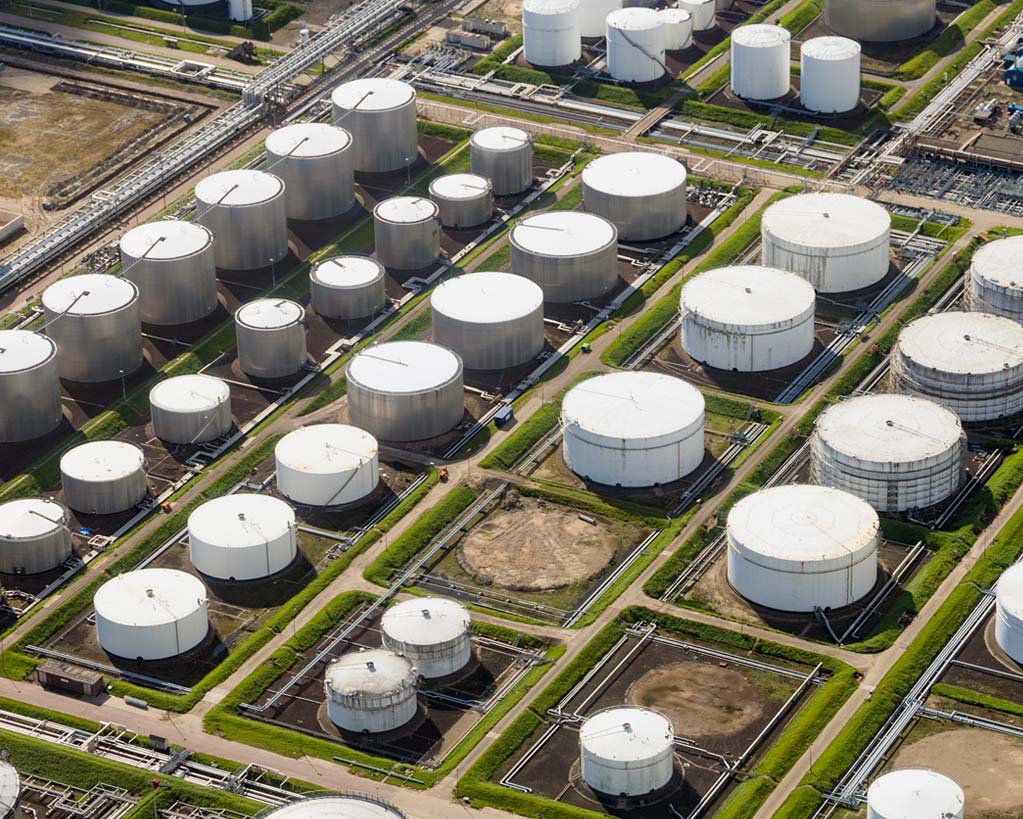 Contact Lightning Master Corporation For More Information About Our Lightning Protection Services and Products

If your facility needs lightning protection services, contact Lightning Master Corporation today at (+1) 800-749-6800. Our team will explain our services and schedule an on-site evaluation of your property. We will then prepare a customized lightning protection plan that fits your needs and benefits your property, assets, and employees.
Client Testimonials
Lightning Master is proud of the relationships we have, the reputation we have and the people and infrastructure we are honored to protect.
For the past 5 years Lightning Protection has been one of the four pillars of our reliability
initiative. Lightning Master has designed and installed their protective devices at more than 30
of our most critical assets. As a result we have seen our asset availability improve
tremendously with expensive and resource consuming lightning damage outages almost
nonexistent.
I am writing this letter to recommend the services of Lightning Master Corporation. During the past year CWR has worked with LMC on multiple lightning protection projects for our saltwater disposal wells in the Eagle Ford Shale. We previously used one of LMC's competitors but switched services after one of our tank batteries was struck by lightning and burned down. LMC offers high quality services and I can say that we have been more than satisfied with their work and customer service.
Master Electrician Jimmy Anderson summed up their experience succinctly with his observation, "It is unbelievable how much better these things work with the static drains in the tanks. We now plan to retrofit all existing and to equip all new radar sensor equipped fiberglass tanks with ITSD's regardless of lightning and static considerations. That way, we'll only pay for one benefit, but enjoy two."
Latest news
Learn more about our Lightning Protection systems and the latest news in the industry.