With our patented technologies and engineered site solutions, we offer the lightning protection vital to fire hindrance for outdoor structures and to abate the static that builds in:
Oil tanks
Fuel tanks
Salt water disposal tanks (SWD tanks)
Hydrocarbon storage tanks
Steel tanks
Fiberglass tanks
All other types of storage tanks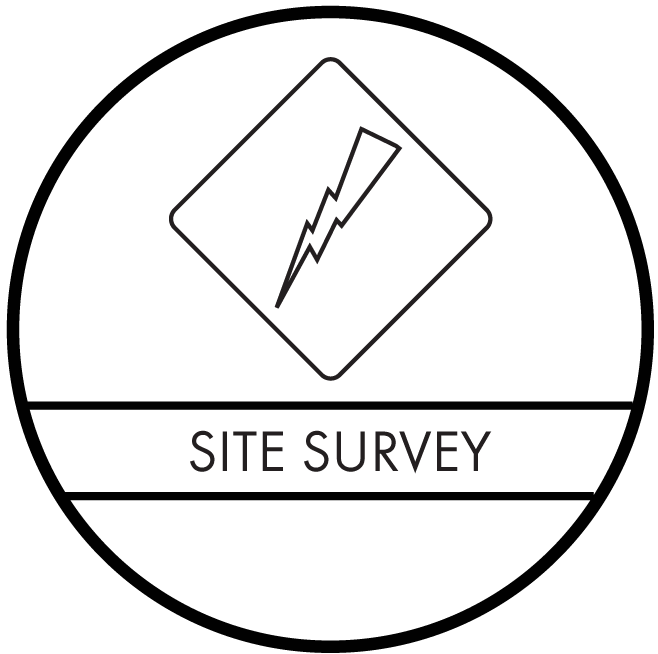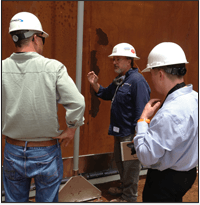 We have clients all over the world and are internationally recognized as a global authority on lightning and static catastrophe prevention. Our innovative designs and expert implementation are second to none. Now is the time to implement our solutions to protect your facilities.
What we do is clear. Where and how we do it is unique. Find out for yourself with a complimentary site survey and analysis of your infrastructure.